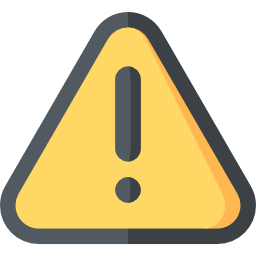 We have identified compatibility issues with MediaShout 6 and the newest Mac OS Catalina. To ensure you are able to continue using MediaShout 6 as normal on your Mac, we do NOT advise to update to OS Catalina at this time.
One main issue we've identified is around the file saving process. Although you may be able to play your existing scripts, you may have trouble saving any new scripts. We have found that you CAN "save" an existing script and it will save the changes. But you cannot "save as" to a new script.
We apologize for any inconvenience and will keep you updated with any new information we find out about the situation. Your MediaShout 6 for Mac on OS Mavericks up to OS Mojave will not be affected.
For those who have already updated to OS Catalina, a workaround is to use the File menu > "Pack" option to pack your script to a folder, instead of the simple File menu > "Save" option. Or you can use any existing script you have stored on your Mac and simply go to it in the Finder, right click it, and click Duplicate. That will create a copy. Then right click it again, and click Rename. Give it the name of what you want your NEW script to be. Then open that script, and you can delete all existing cues, and begin putting in the cues you want. When you go to the SAVE function, it will work.
If you do not have an existing script on your computer, you may DOWNLOAD A BLANK SCRIPT HERE.
NOTE REGARDING UPDATES AND CATALINA:
Please note you may have to click to "Allow" the installation in Mac System Preferences / Security & Privacy *after* you double click to run the MediaShout installation package. This is a security feature of the OS and affects many other software packages, not just MediaShout.