In MediaShout 7.3, we've added the ability to set videos to Loop or to play a certain number of times. This can be done with Background Videos or with Video Objects that have been inserted onto a cue.
To set a Background video to Loop or Play once, twice, etc. you would click on the Background Button under Layers on the right side of MediaShout 7
Here, you will look for Play Times to set it to Loop or Play once, twice, etc.: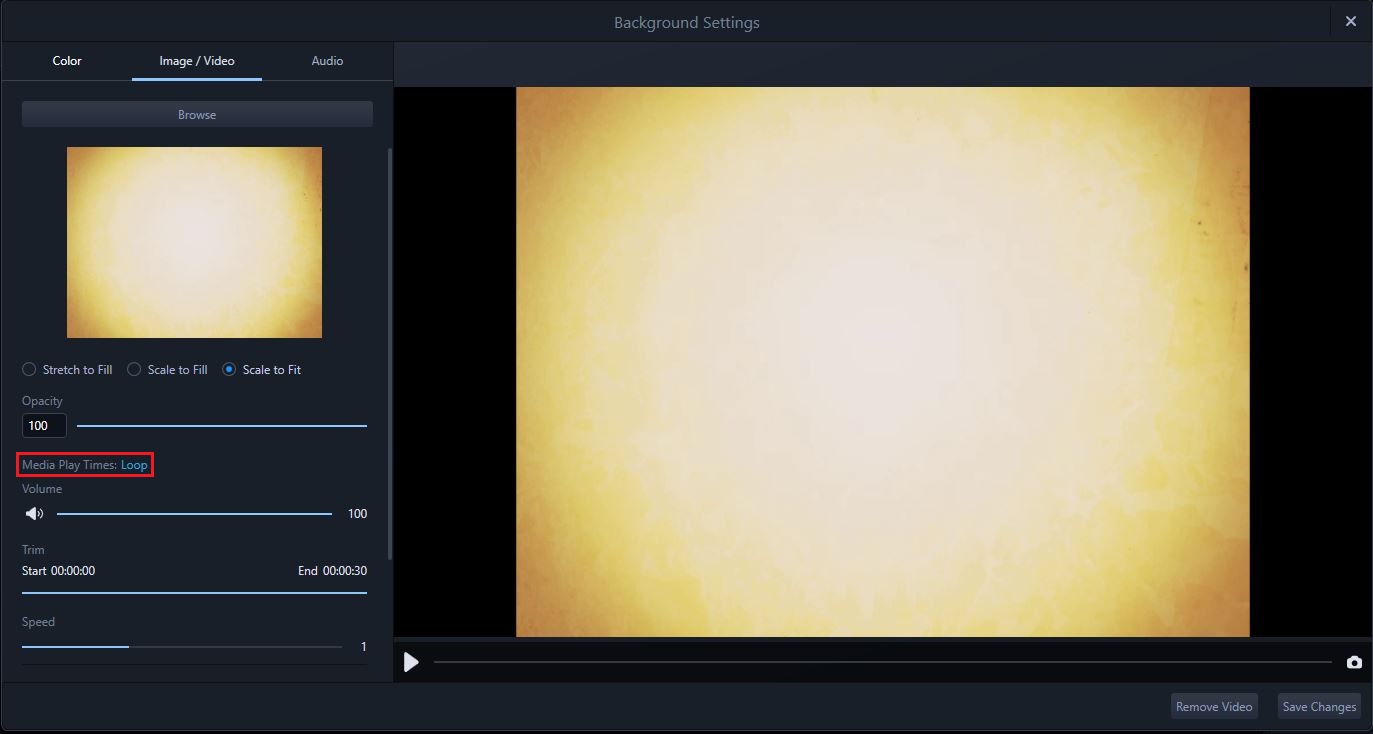 For a Video Object, you would right-click the video and choose Effects.
Once here, change the Media Play Times to Loop or 1/2/3/etc.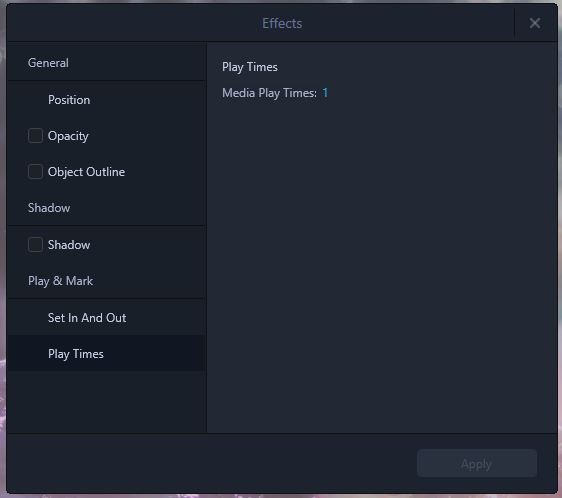 If you have any trouble with this, please email Support@MediaShout.com for assistance.